NF Mould Killer 750mL Trigger Bottle
$5.95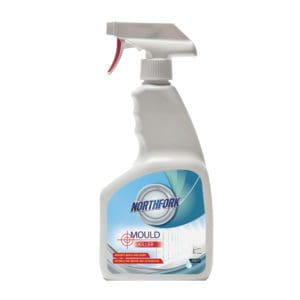 Northfork chemicals contain a range of products suitable for any situation. From food service hygiene and washroom products, to housekeeping, personal hand care and laundry washing products, northfork is ideal for the home and workplace environment.
•  Ideal for use in bathrooms, laundries and other common mould affected areas.
•  Removes soap scum and grime.
•  Fast acting moulding killing.
•  750ML Trigger Bottle